Simplifying the Home Buying Experience
Homeownership is a dream for many — and around here, we make it possible.
From first-time homebuyers to your next vacation home... we've got you covered. Chemcel FCU is committed to providing our members with the best home financing options. Together with our trusted and experienced partners at Member First Mortgage, FFC, we're able to provide the guidance and peace of mind you need to obtain the home loan that meets your needs. Whether you're buying your first home, your dream home, refinancing or getting a home equity loan? Member First Mortgage, FFC will simplify the process and work with you and provide guidance from start to finish.
Let's Get Moving
Truly Free Checking With Reward$ Checking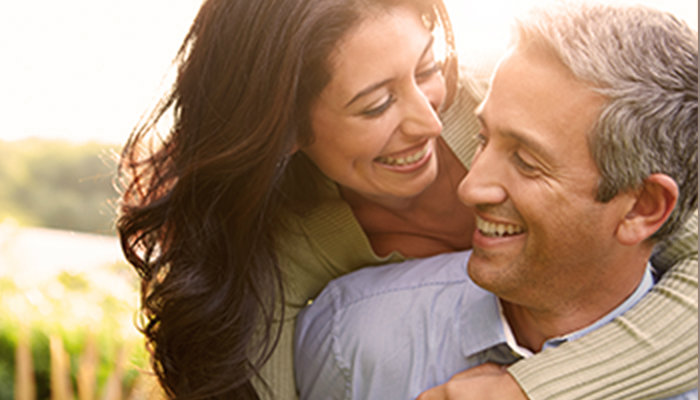 Checking Reward$
Earn really high dividends monthly, with no monthly maintenance fees.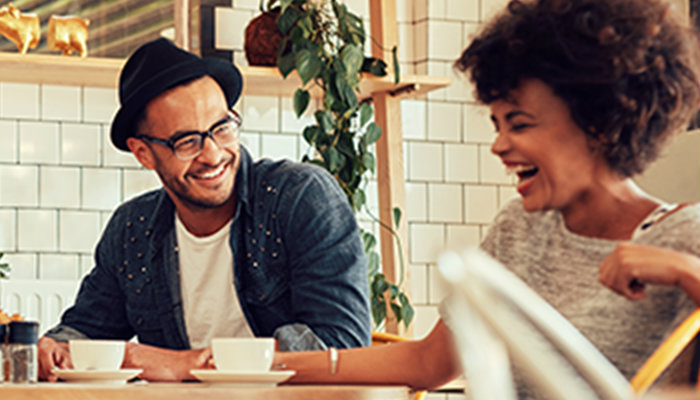 Debit Reward$
Let us pay for your coffee with cash back on everyday debit card purchases.
Helping Families for Generations
We've made dreams affordable since 1951 — and that continues to this day. Apply online for a personal loan.
All the Convenience You Need Is Right Here
Get To Know Us A Little Better